Energy Technology & Policy (ETaP) is a selective interdisciplinary graduate program focused on issues at the intersection of energy, the environment, and society. We seek students who are interested to make a difference in addressing some of the most important environmental and social issues of our times. Students in ETaP earn a Master of Science (M.S.) degree in Environmental Systems with an emphasis in Energy Technology & Policy.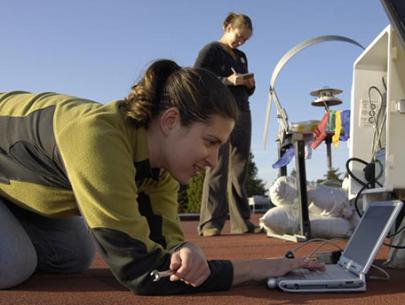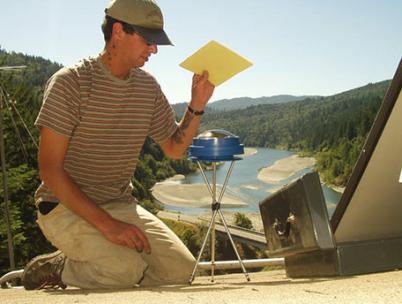 Energy production and consumption are foundational elements of modern society. Energy is the fuel that powers the world economy, and - not coincidentally - this same energy use is the central cause of climate change and a host of other environmental problems. At the same time, access to energy is a necessary element of economic development and poverty alleviation for economically marginalized people. Given these realities, efforts to end world poverty and sustain a robust global economy while simultaneously working to mitigate global climate change and other energy induced environmental issues are among the greatest challenges of the 21st century.
Students in the ETaP program learn about the multi-faceted issues at the nexus of energy, the environment, and society. More importantly, though, they learn practical skills that enable them to engage in work aimed at helping to solve them. 
Here at Humboldt State we have over 35 years of experience with clean energy education. Students in ETaP learn through coursework and hands-on projects. Beyond the classroom our students gain experience through work at the Schatz Energy Research Center, the Humboldt Energy Independence Fund, the Renewable Energy Student Union, the Redwood Coast Energy Authority, and others. See the ETaP projects page for some examples.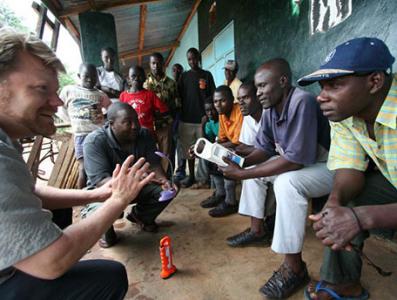 Who Should Apply to the ETaP program?
There is a growing need for professionals in the energy field who can combine technical and natural science expertise with public policy skills and the capacity to analyze and interpret the economic, social, and environmental dimensions of these problems. The ETaP program is designed to prepare students to work as professionals, researchers, and academics in this growing field.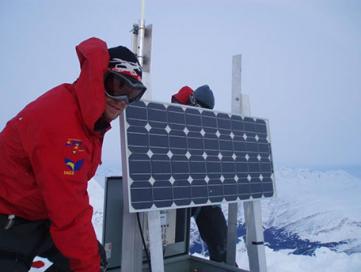 ETaP is an excellent program for students with backgrounds in science and engineering. For these students, the program offers an opportunity to build technical skills in fields related to renewable energy and energy efficiency while simultaneously broadening knowledge in areas such as climate science, energy policy, and international development.
ETaP is also a great program for students with backgrounds in economics, business, and the social sciences. The program allows these students to deepen their skills in these fields while also gaining a better understanding of energy technologies and the science of climate change.
Our interdisciplinary curriculum combines hands-on learning opportunities with rigorous courses in areas including energy technology and policy, engineering, energy economics, climate science, and international development. We welcome applications from students who are interested to make a difference in these important fields of study.