Here at Cal Poly Humboldt, we believe strongly in the power of experiential education. Students in the ETaP and ERE graduate programs learn through coursework and hands-on projects, but also through interaction with the countless enriching resources in the local area:
The Schatz Energy Research Center at Cal Poly Humboldt has an interdisciplinary team engaging in exciting projects ranging from microgrid deployment to electric vehicle planning to off-grid energy access.The work includes activities related to research and development, technology demonstration, energy systems analysis, and education and training. The center is located in a modern facility that was built in 2011. The 6,000 square foot building houses an exterior laboratory, two indoor labs with a wide array of specialized test equipment, a machine shop, an electronics shop, a conference and demonstration room, and offices for staff and students. The Schatz Center provides a rare opportunity for graduate and undergraduate students to participate in cutting-edge research projects, acquiring hands-on experience with emerging energy technologies.
The Environmental Resources Engineering Department's facilities include laboratories for thermodynamics, hydraulics, water quality, and a rooftop solar energy lab. Among other equipment, these labs include instruments for testing solar photovoltaic and solar water heating system components, a hydraulic flume, a sediment transport flume, and a range of instruments related to water quality testing. Department computer labs, which are available 24/7, are configured to dual-boot in either Windows XP or SUSE Linux. In addition to the standard software for office productivity, image processing, and web development, the labs have specialized software for engineering mathematics (Mathematica, Matlab, Scilab), computer programming (Fortran, C, Visual Basic), computer automated design (CAD), hydraulic design and analysis, rainfall/runoff simulation models, groundwater modeling, hydrologic time series analysis, and solar energy system design.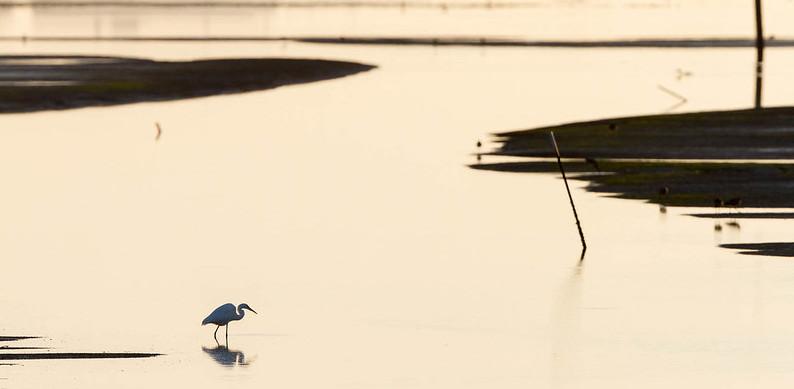 The Arcata Marsh and Wildlife Sanctuary is an innovative and award-winning wastewater management system, directing treated effluent from the city's wastewater treatment plant through a series of wetlands, creating wildlife habitat and human recreation opportunities (calling all birders!) while also removing trace chemicals and nutrient pollution that would otherwise be released to Humboldt Bay. The Arcata Marsh is an example of a community's involvement in environmental politics, innovative uses of land, and applications of appropriate technology in a small urban community. Faculty and students from the Humboldt were centrally involved in the original design and development of the Marsh's constructed wetland water treatment system, and they continue to play a key role through projects and research geared towards the continued optimization of the system.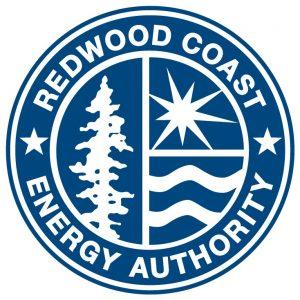 The Redwood Coast Energy Authority is a local agency, developing and implementing initiatives promoting energy efficiency and sustainable energy development in Humboldt County. It also acts as our region's power service provider, offering greener, locally-produced and controlled electricity to local customers. Energy-interested students often find research projects or employment with our friends at RCEA.
Cal Poly Humboldt's Campus Center for Appropriate Technology (CCAT) is a student-run "live-in laboratory for sustainability." CCAT offers "education by demonstration," developing and modeling sustainable design and lifestyle features at their on-campus house, which uses less a fraction of the energy of an average US home and produces almost no waste. Graduate students frequently become involved in CCAT activities, take leadership roles in its management, and live at the CCAT house.
Students also frequently work on projects and take leadership roles with the Humboldt Energy Independence Fund and the Renewable Energy Student Union