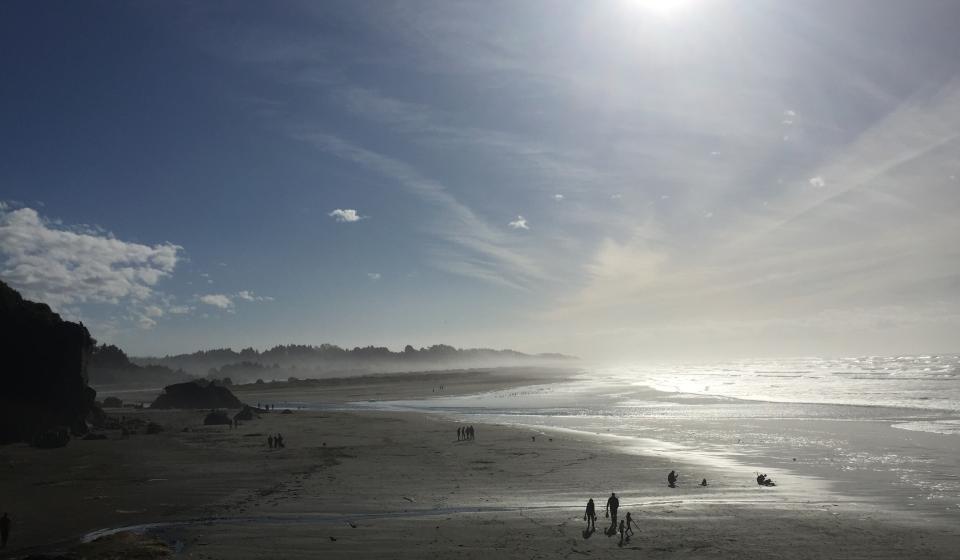 Humboldt Lifestyle
Only 20 minutes drive from Humboldt, Moonstone beach is a popular destination for an evening stroll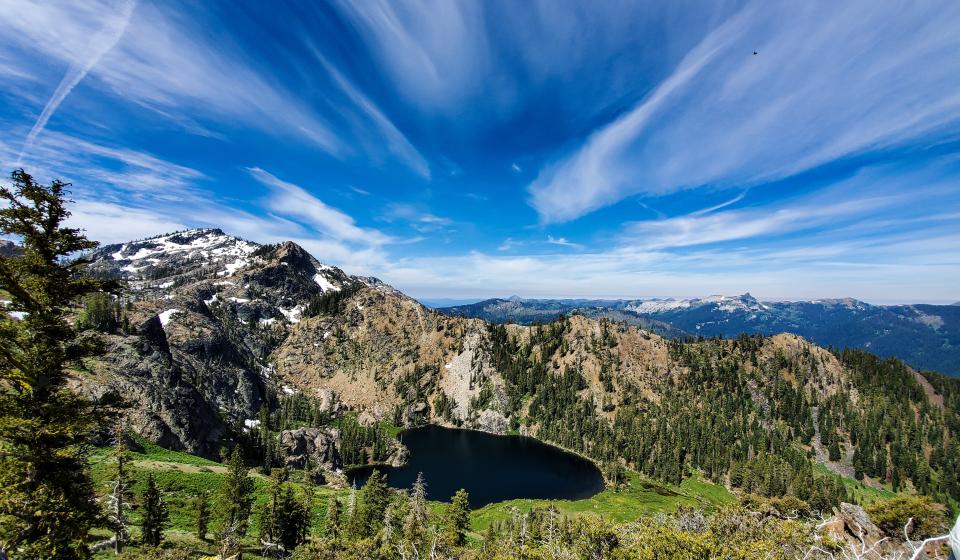 Humboldt Lifestyle
Anyone drawn to the mountains will find plenty of vistas and solitude in the inland regions of Humboldt County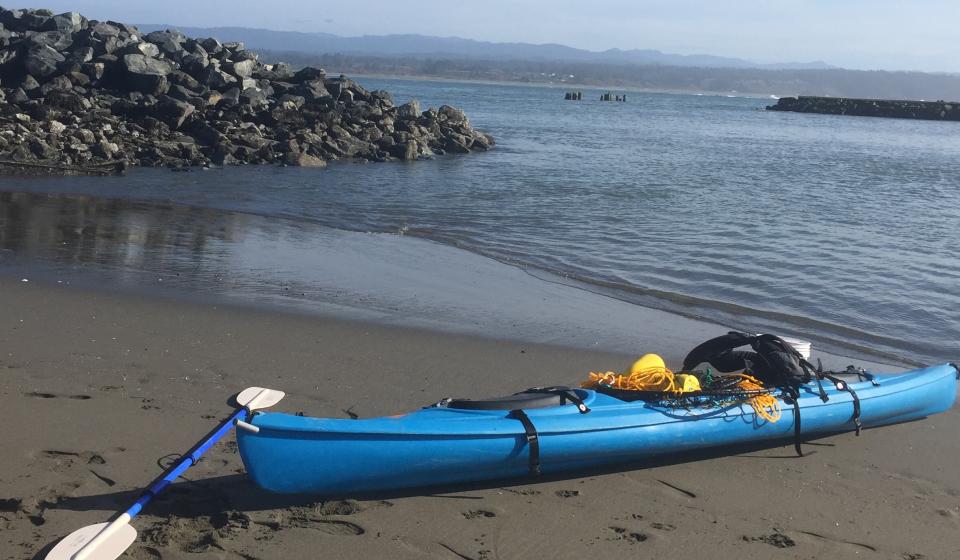 Humboldt Lifestyle
The rivers, lakes, and coastline of the region offer no shortage of opportunities for adventure
Humboldt Lifestyle
One of the many ancient redwood stands within walking distance of Humboldt campus. The tallest trees in the world are less than an hour's drive away!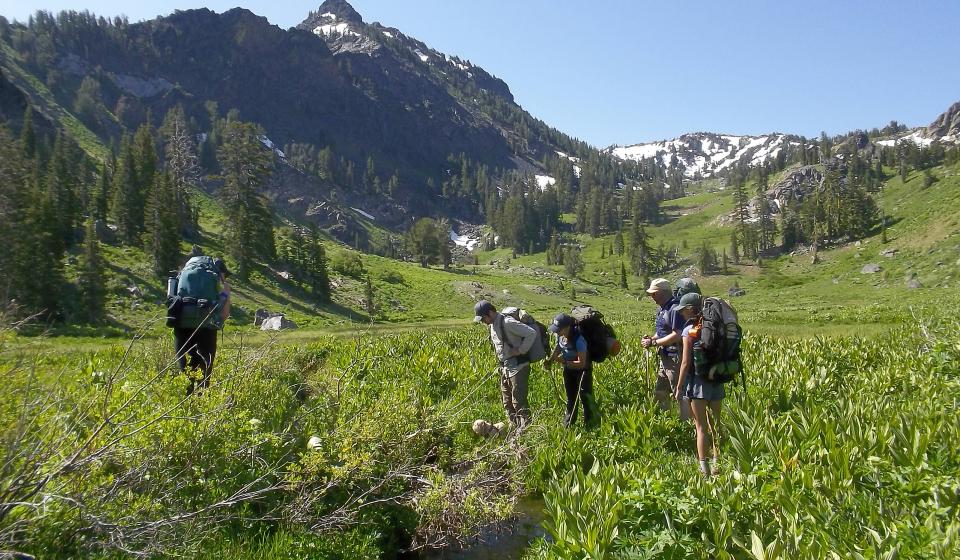 Humboldt Lifestyle
Students and researchers from the Schatz Energy Research Center on a recent weekend adventure in the Trinity Alps Wilderness
Cal Poly Humboldt is located in Arcata, California, a town of about 18,000 residents. Located, on California's scenic northern coast, the lifestyle of Arcata's residents makes it an ideal place to live and to study. Surrounded by empty beaches, mountain ranges, wild rivers, and ancient redwood forests, Humboldt County is an ideal base of adventure for anyone interested in getting outside.