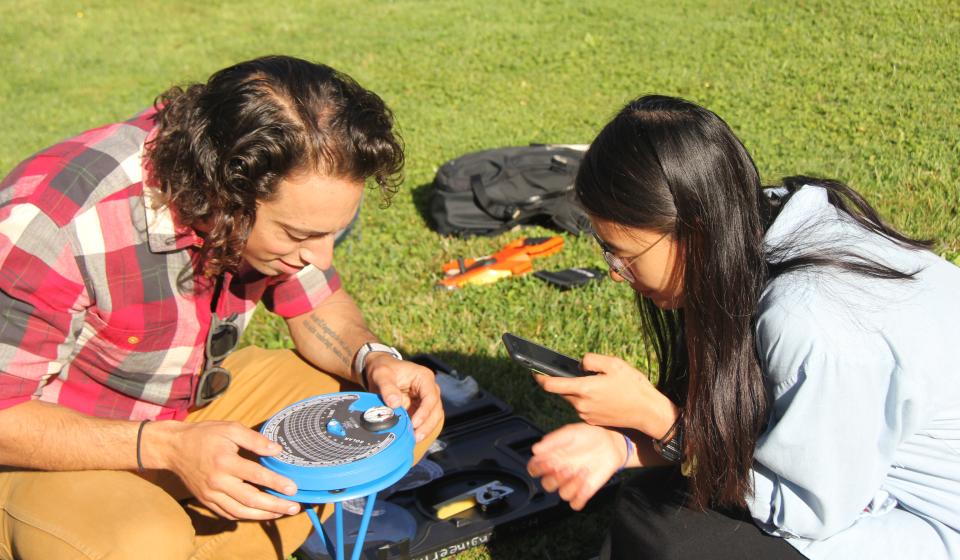 Hands-on experience with renewable energy
Students learn to operate a solar pathfinder to optimize the operation of a solar PV system in their Renewable Energy Power Systems course
Hands-on experience with renewable energy
Using skills from their coursework, students conduct a shading analysis to improve the design of a solar PV system for Northern California's Yurok Tribe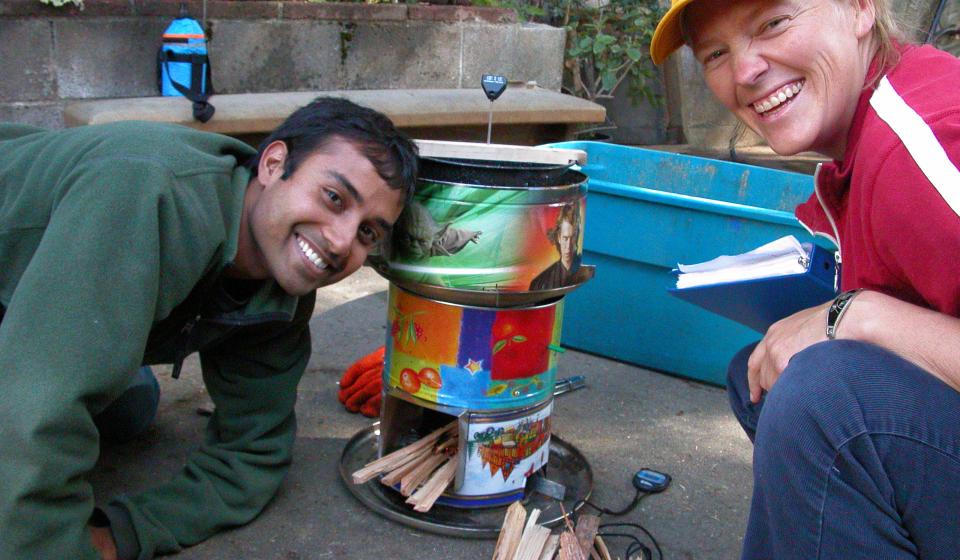 Technology for international development
Indoor air pollution from biomass cookstoves is one of the leading causes of death worldwide. Here students test the performance and emissions of an improved cookstove design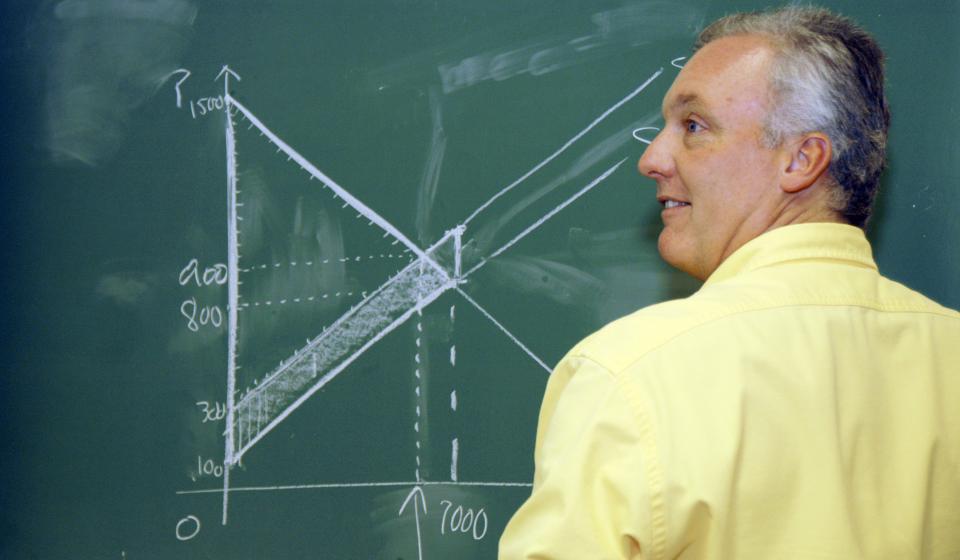 Crossing disciplines to solve the Big Problems
The complex challenges of our age can't be addressed from only one perspective. Students in our MS programs learn to merge insights from engineering, political science, economics, and other disciplines to deepen their understanding
Technology to improve lives
Students designed and installed a novel system to improve the operation of a small community hydropower system in rural Bhutan
Energy Technology & Policy (ETaP)
Energy Technology & Policy (ETaP) is a selective interdisciplinary graduate program focused on issues at the intersection of energy, the environment, and society. We seek students who are interested to make a difference in addressing some of the most important environmental and social issues of our times.
Energy production and consumption are foundational elements of modern society. Energy is the fuel that powers the world economy, and - not coincidentally - this same energy use is the central cause of climate change and a host of other environmental problems. At the same time, access to energy is a necessary element of economic development and poverty alleviation for economically marginalized people. Given these realities, efforts to end world poverty and sustain a robust global economy while simultaneously working to mitigate global climate change and other energy induced environmental issues are among the greatest challenges of the 21st century.
Who Should Apply to the ETaP program?
There is a growing need for professionals in the energy field who can combine technical and natural science expertise with public policy skills and the capacity to analyze and interpret the economic, social, and environmental dimensions of these problems. The ETaP program is designed to prepare students to work as professionals, researchers, and academics in this growing field. We welcome applications from students who are interested to make a difference in these important fields of study.
ETaP is an excellent program for students with backgrounds in science and engineering who would like to build technical skills related to renewable energy and energy efficiency while simultaneously broadening knowledge in areas such as climate science, energy policy, and international development.
ETaP is also a great program for students with backgrounds in economics, business, and the social sciences. The program allows these students to deepen their skills in these fields while also gaining a better understanding of energy technologies and the science of climate change.